Integrated Logistic Support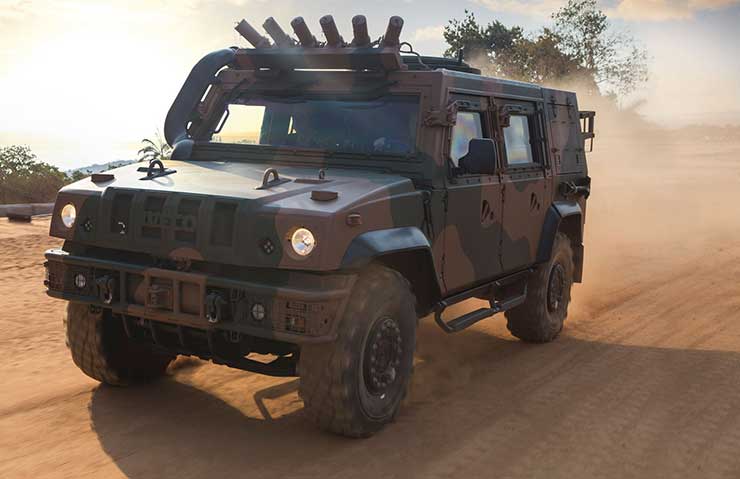 The Group is specialized in the analysis of integrated logistic support, in the retrieval and processing of information related to the lifecycle of any machinery, from the automobile to the helicopter, passing from large industrial equipment and, more generally, from any complex system. The aim is to increase the predictability of the deterioration times of each individual component in order to optimize maintenance and replacement procedures.
The continuous improvement of the "special skills" and the use of innovative software platforms makes today Satiz TPM able to integrate directly into the workflow of our Customers, for the collection and distribution of the technical information.