Technical Documentation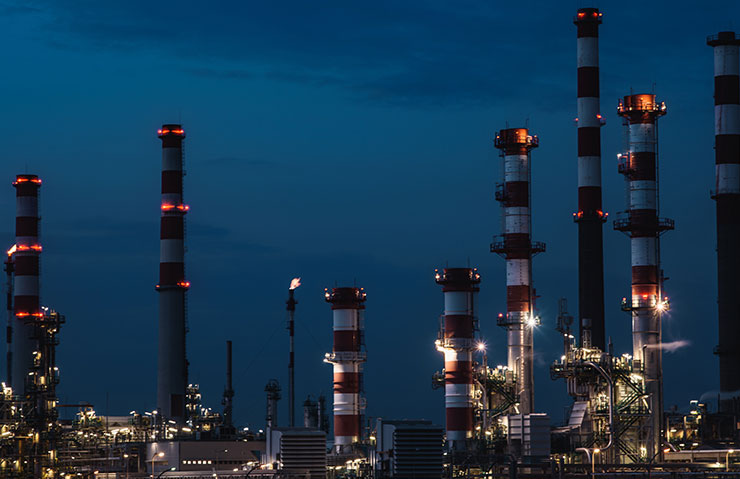 We offer consulting and design solutions for industrial systems, export certifications and technical manuals.
SERVIZI LOCAL PERMIT O TR&S – We offer consultancy services for regulations applicable in different countries (Technical Regulations & Standards). We provide assistance in obtaining export certifications for states belonging to the Euro-Asian Economic Union (Russia, Belarus, Kazakhstan, Armenia, Kyrgyzstan), Uzbekistan, North American states (USA and Canada), India and Algeria.
MDR/MRB Manufacturing Data Record/ Manufacturing Record Book –
We produce and update technical files containing basic documentation, material certificates of tests and non-destructive testing. We also take care of what is necessary for the complete certification of the plant manufacture, in accordance with the requirements of the end customer's quality control plan.
DOCUMENT CONTROLLER – We manage documents in a timely, accurate and efficient manner: their verification, revision control in agreement with the customer, their receipt, archiving and, where necessary, uploading directly to portals. Therefore, we take over the task of checking, sorting and retrieving the documentation. In addition, our tasks can also cover the preparation and editing work on covers, including standardisation of the graphics, so that they conform to the customer's corporate standards.
TECHNICAL PUBLICATIONS – We have the necessary expertise for the design, construction and implementation of a technical publication. These services are usually delivered through digital workflows and customer- integrated publishing platforms, with traditional, web and mobile output.