Management systems texts and images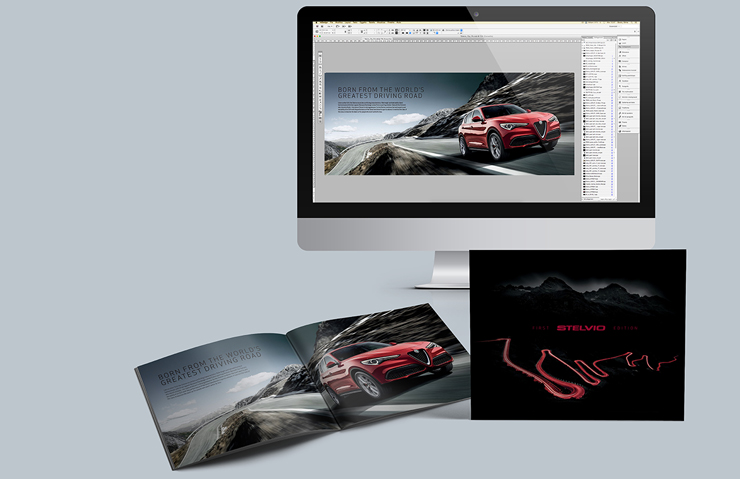 We create and digitalize the catalogues of the FCA Group, managing the following brands: Jeep, Alfa Romeo, Fiat, Abarth, Fiat Professional, Lancia and the after sales brand MOPAR.
Our activity consists of:
Developing creative proposals starting from the Customer's brief.
Creating the copy in an emotional way, supporting the communicative message of the images.
Digitizing and processing the images, with technologically advanced technique leading to the highest quality results.
Creating the catalogue graphic layout.
Producing the catalogue digital format.