Engineering development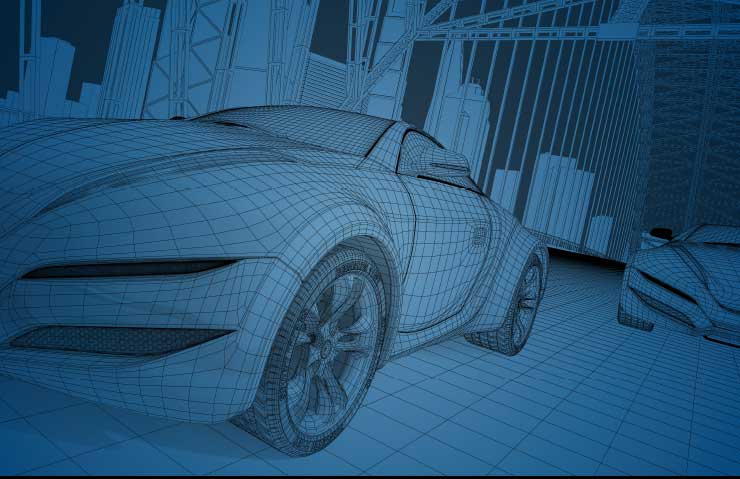 We design parts up to complete vehicle, with a team of specialists in all vehicle areas, excepting the powertrain.
We manage complex projects with PLM instruments, essential tools when it comes to guaranteeing shared information, an efficient design and working process, and team work. With these instruments we can support our customers from style feasibility processes to Start Of Production (SOP).
Our expertise is constantly updated when it comes to technological solutions and the use of materials, so that we can guarantee innovation and cutting-edge tech solutions to our projects.
From feasibility to SOP
Feasibility and vehicle set-up
Homologation checks
Full BIW development

Body parts.
Closure.
Flush and Gaps definition.
Assembly and maintenance diagrams.

Exterior and Interior Trim

Feasibility and setting.
Studies of standard compliance.
System installation and integration.
Modelling and documents.

Production Support

Debugging.
Editing post verifica calcolistica.

BOM and documentation